Raj Mehta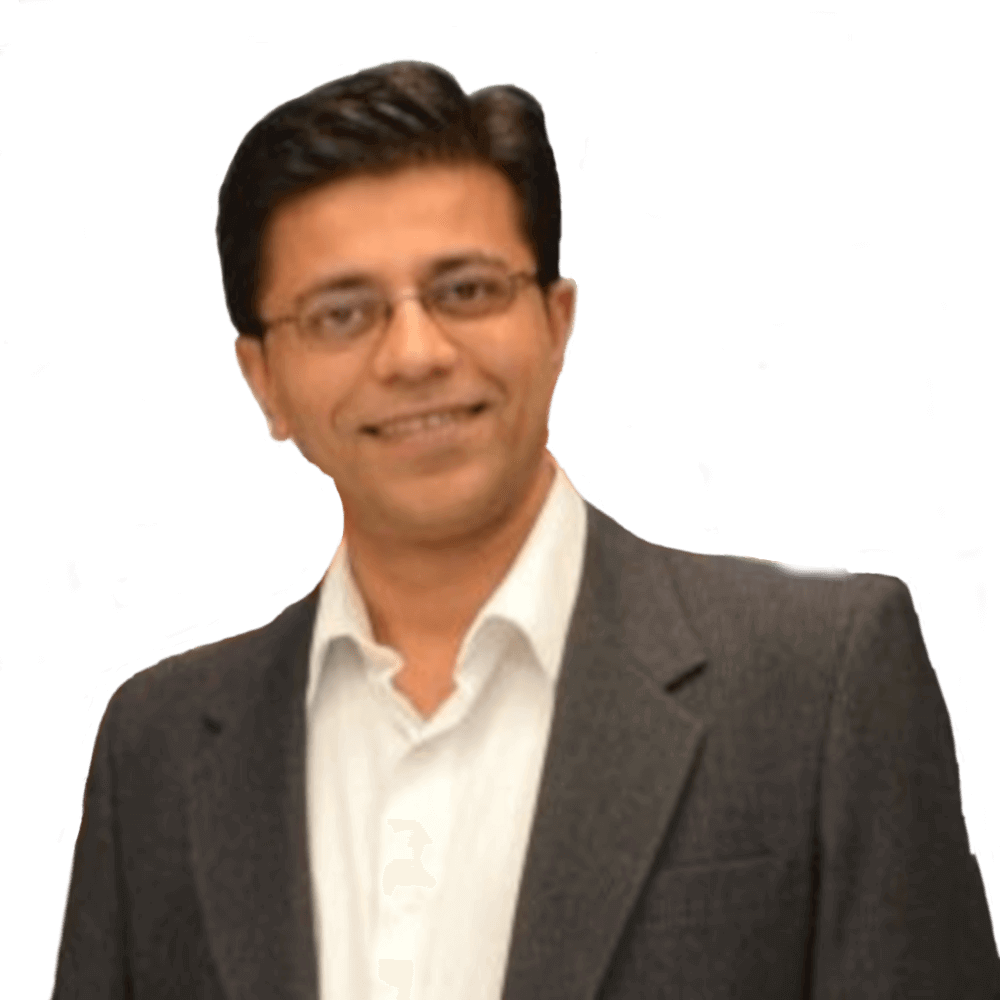 Raj Mehta has over twenty years of experience in strategy, operations, technology, project management, and client services. He has a wide range of experience in multiple industries, working with Bank of America, Hofstra University, Edelman PR Worldwide, WWB, USAWeb, and more.
As the head of Sales & Marketing at WWB, a global nutraceuticals manufacturer, Raj helped triple their client base and quadrupled their revenue stream in four years. He then became the Chief Operations Officer for USAWeb, a global business leader in building web and mobile applications. With his unique ability to manage the interworking of a global operation Raj helped streamline operations for cost efficiency while improving the bottom-line.
His success in his early career allowed Raj to launch SRM, a boutique digital agency in New York City, focusing on mid-large scale businesses. Over the last decade SRM is quickly becoming a leader in technology services around the world. Raj's unique vision and his experience allows him to fully understand his client's businesses and implement strategies designed to boost productivity, revenue and margins.