About us
Just For Humanity helps donors find high impact & high potential grassroots education programs for vulnerable & homeless children.
We support high quality educational programs which have outstanding potential to help needy children but are constrained today by their small international profile and limited funding capacity. We partner with these charities, we advocate for them globally and we provide advice, guidance and funding so they can scale their impact.
Our selection process focuses on programs whose missions deliver sustainable impacts and emphasize 'quality', rather than 'quantity', in their objective setting. We search through the myriad of charities to identify potential partners that meet these criteria and are outstanding in their field.
Our Leadership and Advisory team has a wealth of business, education, finance and strategy know-how from both the for-profit and non-profit sectors. We leverage this experience along with our deep connections and due-diligence expertise to identify these high quality grassroots charities to our international donors.  Our donors benefit from our research and assessment work and the ongoing performance monitoring which ensures that contributions are wisely used.
Our Global Mission
Help Vulnerable and Homeless Children get Access to High Quality Education
Education Helps
Break the Cycle of Poverty
Education Helps
Improve Gender Equality
Education Helps
Empower Future Generations
Support Our Programs
Everyday we can make a difference and these children have an opportunity to learn. There is no time to waste; Please give a helping hand as quickly as possible.
The need is

urgent.

Over

70 million

children in India can't go to

school

today – a huge waste of

talent.
Many of these children do not go to school and live in poverty. With no money, no education ,poor sanitation and housing, many are forced into child labor and child marriages and these conditions are passed from one generation to the next.
41% of the students drop out by Grade 8
47% of Grade 5 children cannot read
60% of children aged 10 cannot do basic math
On average, each year of additional education increases a child's earnings in adulthood by 10%. Quality education is a powerful tool to break the cycle of poverty and empower future generations, so please help us give children the chance to get ahead.
Impact You Have Made
Stories of Incredible Progress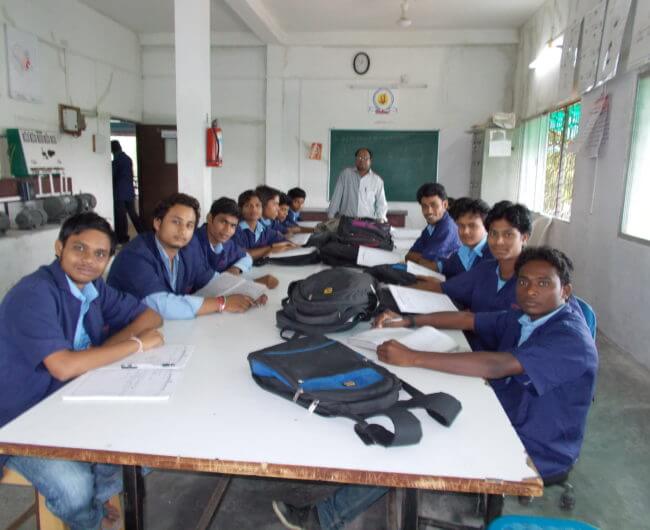 Landing Dream Aerospace Jobs
15 vocational training graduates are offered jobs by Dassault Reliance Aerospace Ltd, the French Indian joint manufacturing venture.
Earning an Academic Scholarship
Three talented boys Sahel, Pintu and Aftab, from a poor background and live in slum communities, are now attending a private school in Howrah, West Bengal.
Our Sponsors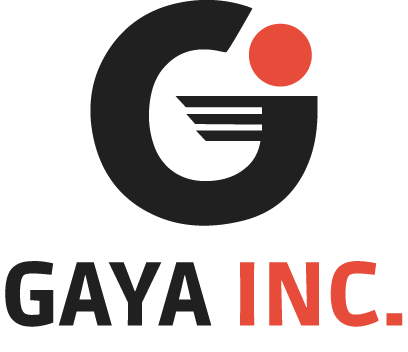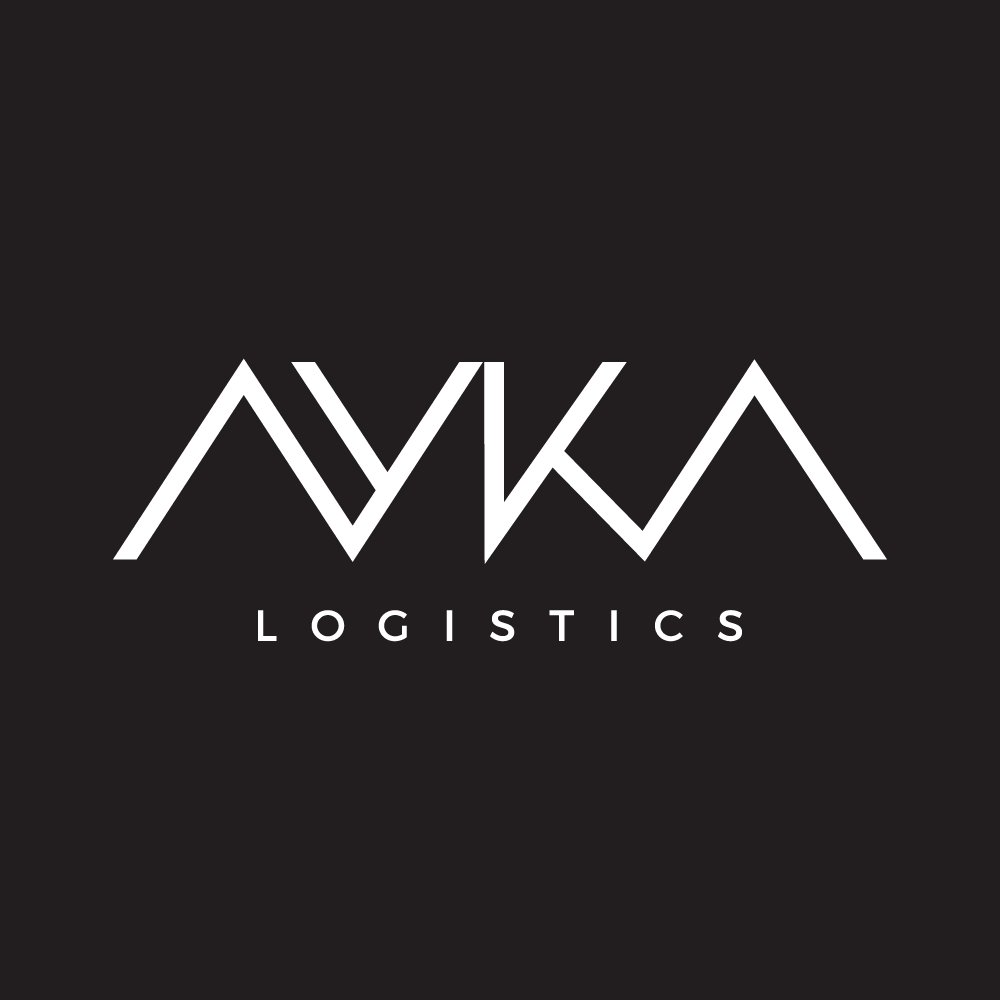 We are also grateful for the support we receive from various technology companies that allow us to use their products for our mission