About us
Education is a human right.
Our mission is to educate and empower underserved children so they can break the cycle of poverty and realize their talents.
We envision a world where every underserved and homeless child has access to quality education so they can reach their potential, support their families, improve equality and create more stable communities.
We have two programs to deliver our mission:
The tuition scholarship program – helps talented children who do not go to school today, or lack access to good quality education, get the opportunity to attend top quality schools close to home. By providing financial assistance, mentoring and access to high quality schooling, we empower each child to reach their full potential, graduate, and secure a good job.
The quality improvement program – provides education facilities, such as audio-visual classrooms, computer labs, libraries and online tuition capabilities, and exposure to sports, music and the arts so they obtain the life skills required to empower them and ensure that they receive a rounded learning experience of the highest quality.
Our Global Mission
Help Vulnerable and Homeless Children get Access to High Quality Education
Education Helps
Break the Cycle of Poverty
Education Helps
Improve Gender Equality
Education Helps
Empower Future Generations
Support Our Programs
Everyday we can make a difference and 'give' these children an opportunity to learn. There is no time to waste; Please give a helping hand as quickly as possible.
Meet the Children
Change a child's life forever by sponsoring their education. Your support can break the cycle of poverty and provide them with opportunities they never thought possible. Plus, you'll receive regular updates on their progress and the chance to build a meaningful connection with a child who'll remember your kindness for a lifetime. Join us in making dreams come true today.
The need is urgent.
244M children around the world don't go to school, including 67M of primary school age.
600M (6 out of 10 kids aged 6-15) don't; achieve minimum levels of proficiency in reading & math.
School facilities are often very poor with limited access to the internet, computer labs and libraries.
.
Impact You Have Made
Stories of Incredible Progress
Providing new education technology
Hundreds of children living in rural areas now have access to new audio-visual and internet facilities at school, new library books and sports equipment.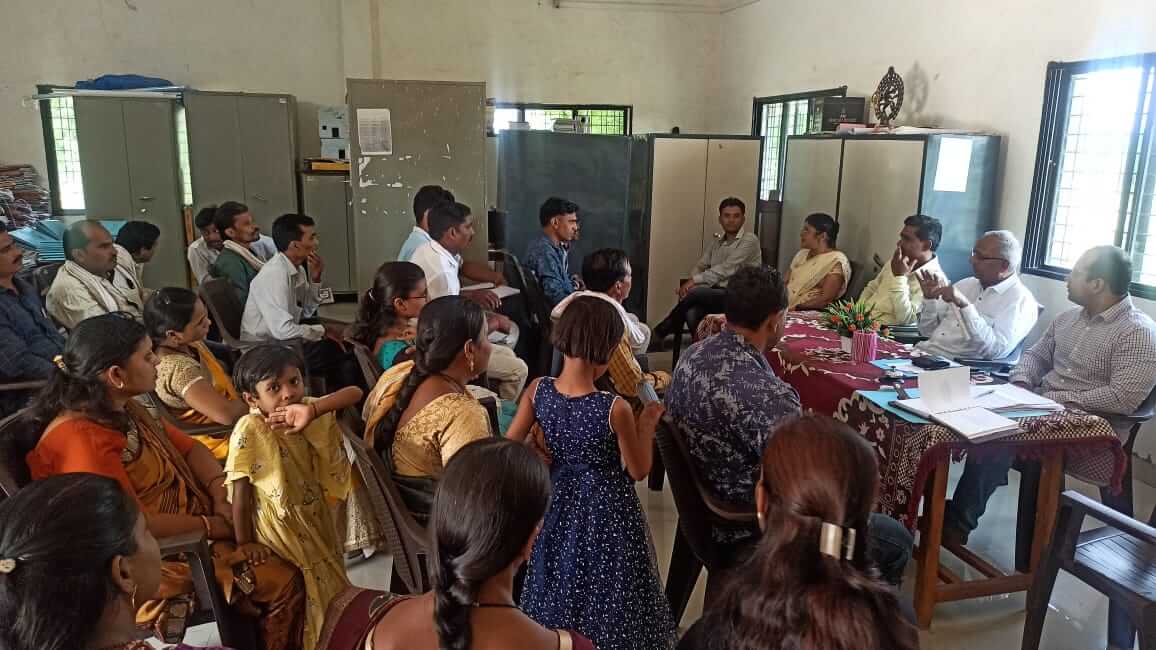 Earning a tuition scholarship
Dozens of talented children from poor backgrounds, and living in slum communities, are now able to attend good quality private schools.