Meech Golden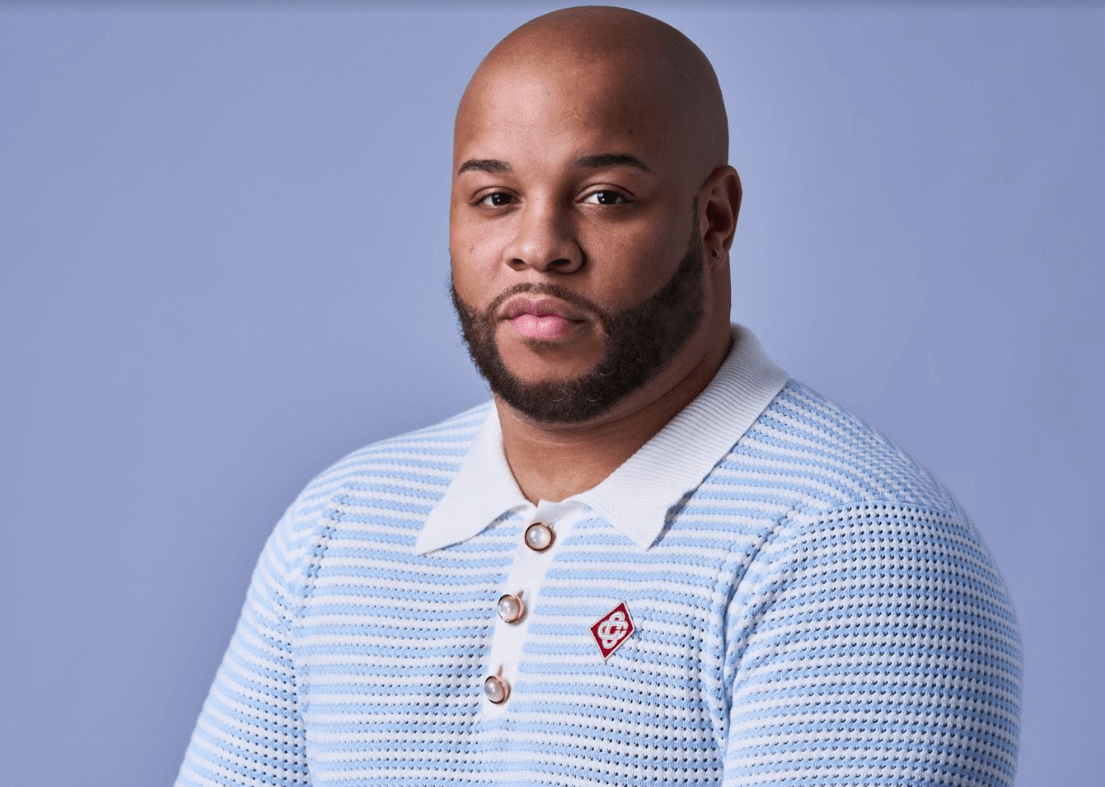 Meech Golden, founded Good Gold Agency to create the next breeding ground for future leaders in the sports and entertainment industry.
Used to wearing multiple hats, early in Meech's career; he got his start in producing content alongside Michael Strahan & Constance Schwartz-Morini at SMAC Entertainment.
While at SMAC, he created and produced content such as ESPN 30 For 30: Deion's Double Play, Behind The Cam for Apple TV+, and amassed an Emmy Nomination for the HBO Series The Cost of Winning. He most recently assisted in producing Season 2 of More Than An Athlete, Executive-produced by Lebron James' Spring Hill Company.
His relentless drive to push careers to new levels led him into talent management and collaborating with individuals such as AEW Superstar Bryan Danielson, the youngest ever WWE Divas Champion in Saraya, and Cameron Lynch.
He looks to add value in ways that bring excitement and lasting power through strategic planning and world-building for a renewed life in sports and entertainment.