Help children follow their own path through learning
Just For Humanity is excited to formally announce the second campaign for 2019. Thanks to your generous support and commitment we successfully provided 10 underprivileged children access to private school.
In addition we ensured deserving children had access to mentoring and access to quality education. Take for example Kainat and Nagma. Children of laborers and living in shanty town, private education was just a distant dream until your financial support opened a door of opportunities.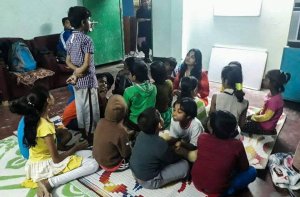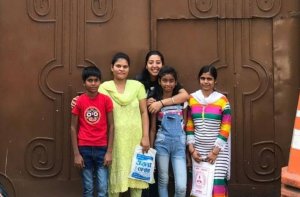 Just for Humanity is now looking to provide 20 additional talented children the opportunity for high quality life changing education. This would not be possible without support from members like you. Your one additional dollar will change a deserving child's life a thousand ways. Our new campaign officially begins on Sep 20th. We know every dollar that you donate is hard earned, your one dollar changes lives, by educating one child you make a difference for the whole family and generations to come. We are soliciting your support a $2 per day contribution can educate a child, they need you!
Together we can make significant impact in child's life. Talent is universal, opportunity is not!