Give children the gift of education
As the world tackles the biggest health crisis in our lifetimes, your team at Just for Humanity is focusing on how to look after the children whose education we are sponsoring today .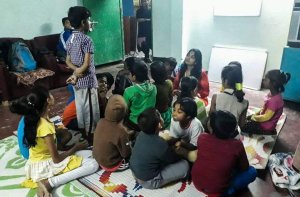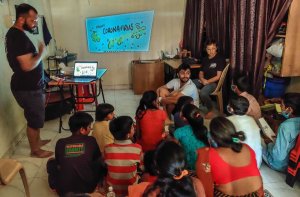 All the children we support are disadvantaged and live in urban slums. With societies in complete lockdown, they are now struggling with even more anxiety because they cannot go to school and they fear sickness and hunger because their parents cannot leave home to work, and without work, they cannot feed their families.
All our talented children and their families desperately need our help to eat and stay safe during the pandemic. With your support, Just for Humanity and our partners will provide each family with:
Hygiene kits – USD 25 per month will provide a kit of sanitizers, soaps, masks, gloves, sanitary napkins, toothpaste and vitamins.
Financial aid – USD 50 per month will feed a family of six during the corona virus lockdown.
DONATE NOW TO HELP PROTECT OUR CHILDREN AGAINST CORONA VIRUS.
Please help ensure that these kids get the food and basic hygiene they need during the lockdown and until their parents can work again and they can all go back to school.
Thank you for your support at this challenging time and stay well.
Your team at Just for Humanity