INVESTING IN CHILDREN'S LIVES & FUTURES
Dear Friends,
As all of you are aware, after two years of covid, school closures and lockdowns, so many children around the world have had their education badly disrupted. The lucky ones have benefited from online education or home schooling, but for many, their education simply stopped. In many cases their families also fell into extreme poverty, and they are now unable to pay the school fees required to help their children escape poverty and realize their talents.
Our objective in Just for Humanity is to educate and empower underserved children so we have challenged ourselves to add more children to our education sponsorship program this year. We are excited to now introduce you to 27 vulnerable young children that need your help so they can go to a good school.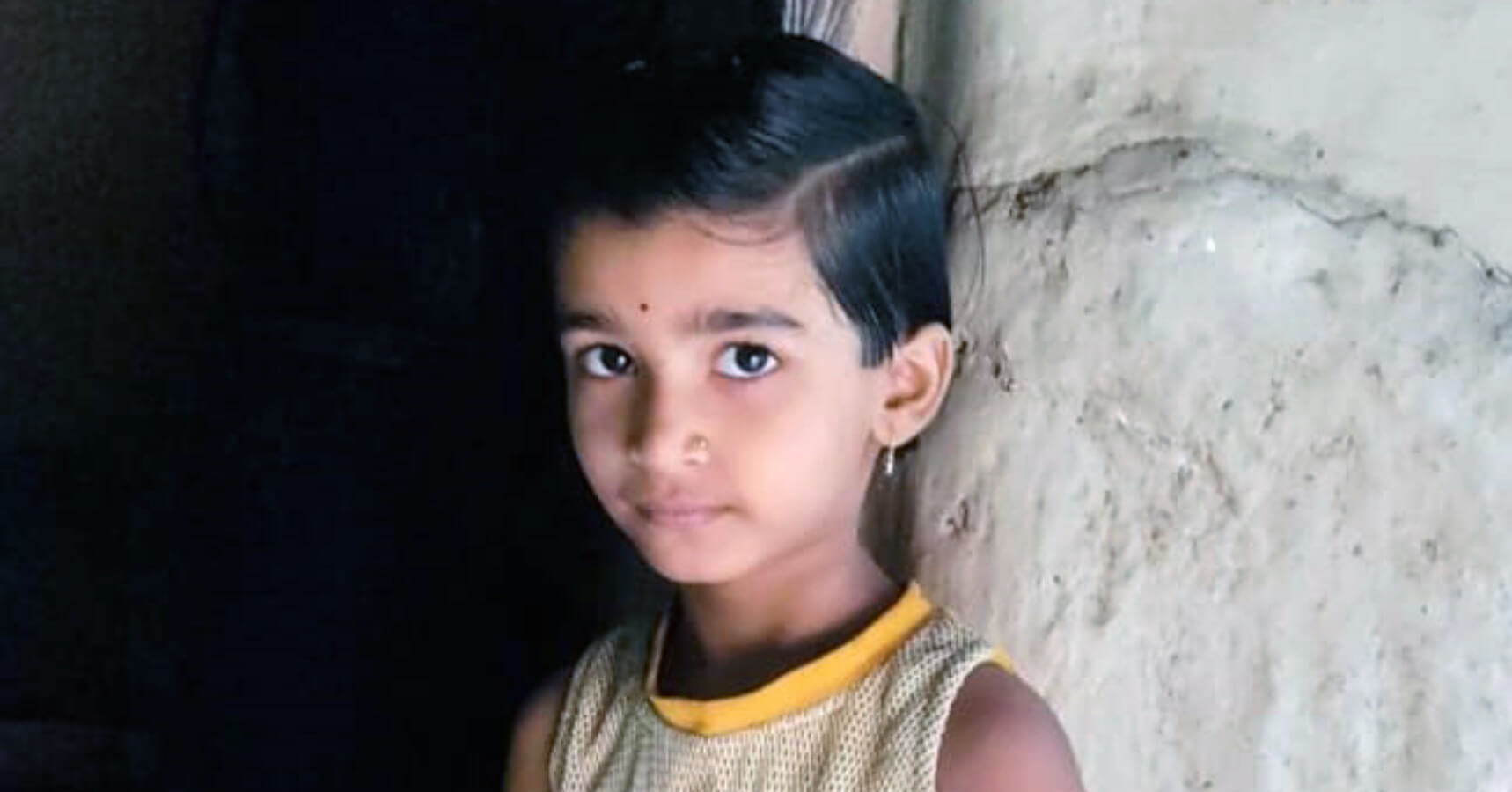 All these amazing children have so much potential but suffer from a lack of opportunity – they want to be doctors, engineers and teachers when they grow up – so our goal is to support them until they graduate and can realize their potential. Their parents earn between USD 1-2 per day. They live in humble dwellings or slum communities and are focused on survival. Education is a luxury they cannot pay for.
School fees cost between $325 and $1000 a year, depending on location and age, so we need your support if these lovely children are to prosper.
SPONSOR NOW – TO HELP THESE CHILDREN REALIZE THEIR DREAMS
We will provide regular updates to showcase how the children are progressing at school and home so you can see the impact of your support.
We will ensure that more than 95% of every donation will go directly to these talented kids. We can commit to this charity leading % because Just for Humanity is run entirely by volunteers who are passionate about the power of education to improve lives, and contribute their time and experience to make a difference, one child at a time.