Nancy Kellogg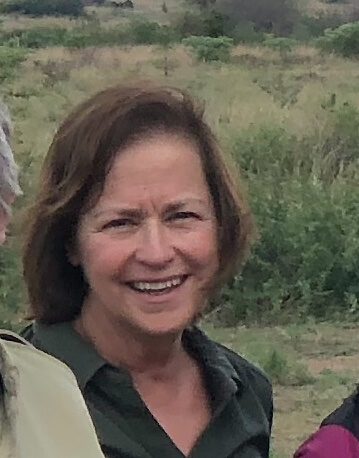 Nancy Kellogg is a retired fund manager and has recently agreed to become a strategic advisor to Just For Humanity.
Prior to retirement, Nancy was a Director of Investment Management for a large utility company. She directed investments for all employee benefit plans including pension and 401(k) plans. She has a B.A. from UNC Chapel Hill and an MBA from Cornell.
Post retirement, Nancy has done volunteer work for several organizations. She was treasurer and president of a foundation that serves street children and victims of human trafficking in Vietnam. In addition, she has volunteered with two organizations that serve children in Haiti. These include an orphanage and an organization that provides school tuition, uniforms and books to children who otherwise could not attend school. She has also volunteered with Global Volunteers in Vietnam and participated in several Earthwatch expeditions.